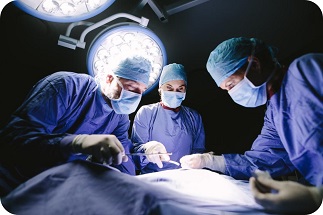 1
Most patients choose our facility when they are looking for an environment designed for quality, comfort, safety and privacy.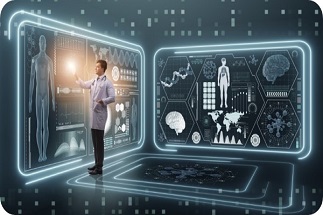 1
Internal Medicine includes prevention, management and treatment of common and chronic diseases such as diabetes, hypertension, and asthma.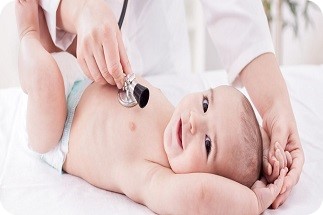 Pediatrics 
Almashfa Health Center created a friendly environment and a compassionate care for children.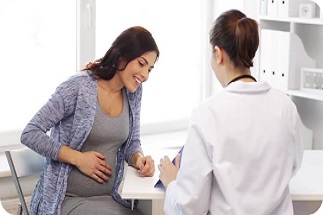 Obstetrics and Gynecology
Women of all ages now have the opportunity to obtain a professional care and an in-depth medical knowledge at our Obstetrics and Gynecology department.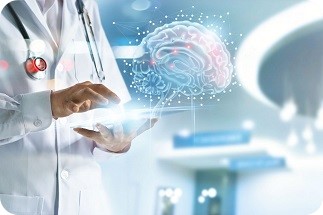 Neurology
The Neurology Department provides compassionate and personalized care for various neurological disorders to patients of all ages.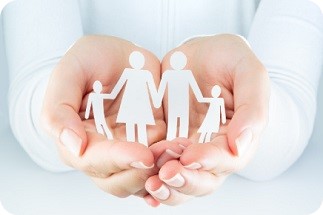 At Almashfa Health Center we believe in patient-physician relationship as the basis of providing patient-centered care using evidence-based medicine.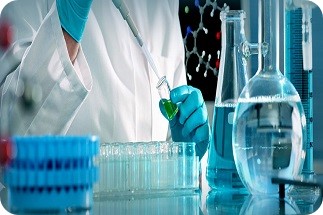 Laboratory 
Almashfa Health Center laboratory was created to increase the spectrum, coverage and overall efficiency of laboratory testing in the Eastern region, while implementing international best practice reference laboratory processes and setting a new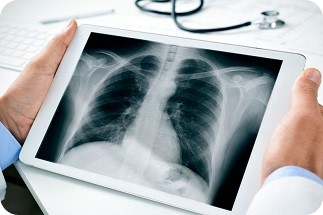 Radiology is one of the hallmarks of modern medicine; our medical institute prompts an accurate image reading by senior consultant radiologists with leading edge technologies in medical imaging.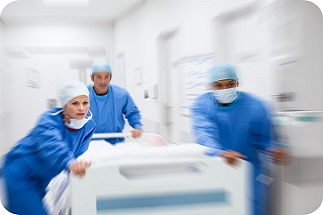 Emergency and Urgent Care
A group of experienced consultants and skilled emergency specialists are available to manage emergency cases.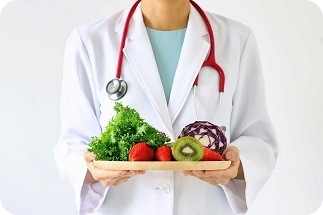 At Almashfa Health Center we have a multidisciplinary team consisting of a physician, nutritional support nurse, dietitians and a pharmacist.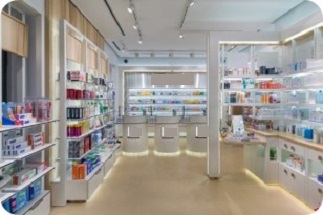 PHARMACY 
The pharmacy provides more than 10,000 medical products varying from medications, medical devices and nutritional supplements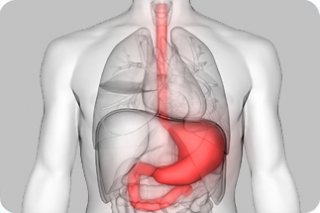 BARIATRIC CENTER 
Integrated solutions for the diagnosis and treatment of obesity supported by a team of highly qualified Surgeon, Anesthesiologist, Endocrinologist, and Gastroenterologist.