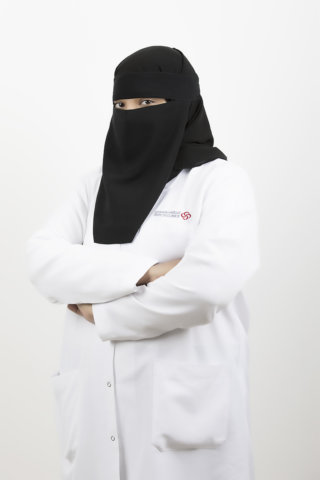 Dr. Sara Musa
Qualifications :
Internal Medicine and Surgery
Experience :
M.B.B.CH Internal Medicine and Surgery University of Gazira – Sudan
Soba University Hospital – Sudan
Work Experience :
Salam Center for cardiac surgery – Sudan 
Doctors without borders in GP clinic – Sudan
Dr. Sara has participated in research studies.
She has been also a speaker at many forums, and is a member of multiple medical societies.
Fields of interest :
ER, GP, and Cardiology.