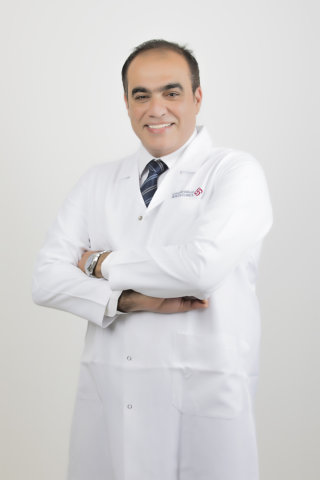 Dr. Mohamed Ramadan
Qualifications
Specialist Internal Medicine and Endocrinology
Endocrine and Diabetes
Experience :
M.B.B.CH Internal medicine and surgery Alexandria University – Egypt
MSc Internal medicine Alexandria university – Egypt
Work Experience :
Alexandria University Hospitals
Member of Egyptian society of Endocrinology and Obesity
Saad Specialist Hospital
Dr. Ramadan participated in research studies and he published several international publications in Autoimmune thyroid disorders.
He was also a speaker at many forums and is a member of multiple medical societies.
Fields of interest :
Diabetology, Thyroid diseases, Obesity, Hypertension, GIT diseases and all aspects of Endocrinology.