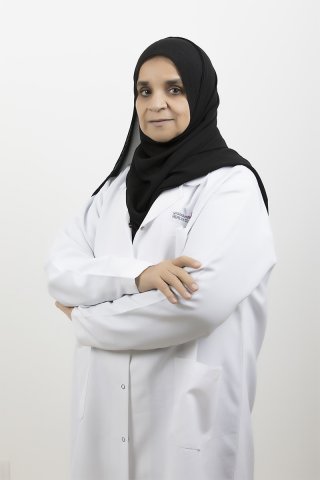 Dr. Mervat Hamdy
Qualifications :
Specialist OB-GYN
Experience :
M.B.B.CH Medicine and surgery Cairo University, Egypt
MSc OBGYN Cairo University, Egypt
Work Experience :
Cairo University Hospitals
Member of Egyptian society of Family Planning and Infertility
Medical practice as OBGYN specialist – Saudi Arabia
Dr. Mervat participated in research studies and she published several international publications.
She also has been a speaker, chairperson at many forums and is a member of multiple medical societies.
Fields of interests :
GYN, Infertility, IVF, laparoscopic surgery and all aspects of Obstetrics.