Achieving global leadership, excellence and innovation in healthcare.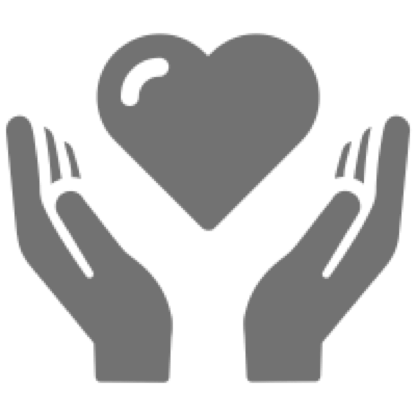 Providing high-quality care and integrated health services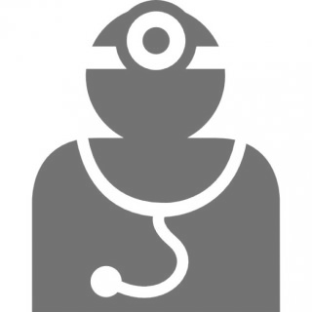 Recruiting highly skilled staff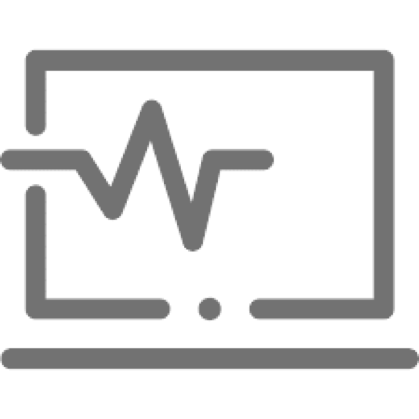 Using advanced technology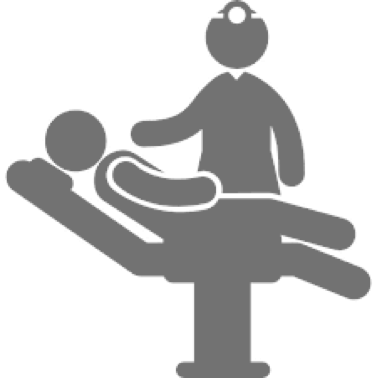 Providing comprehensive and innovative patient and family
               centered health care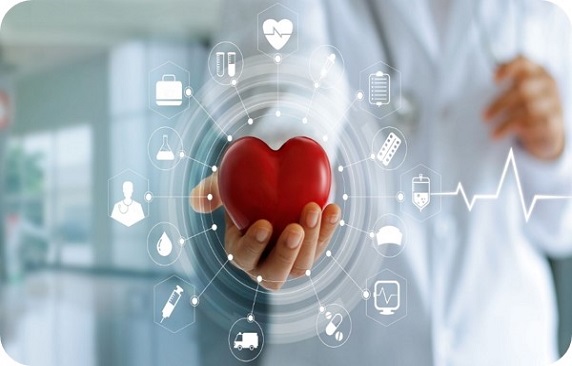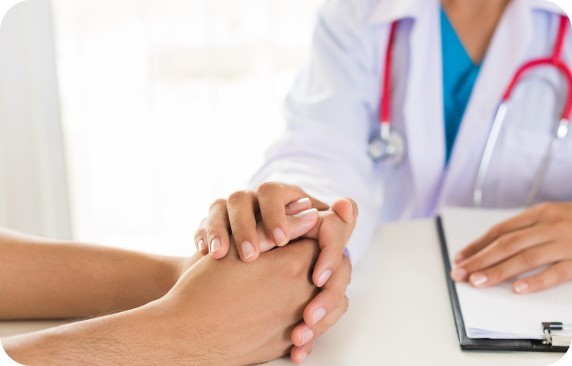 Quality: We maintain the highest standards and achieve them by continually measuring and improving our outcomes.
Innovation:  We welcome change, encourage invention and continually seek better, more efficient ways to achieve our goals.
Service: We strive to exceed our patients' and fellow caregivers' expectations of quality, comfort and convenience.
Integrity: We adhere to high moral principles and professional standards by a commitment to honesty, confidentiality, trust, respect and transparency.
Almashfa Health Center stands as a center of excellence with highly specialized Medical staff that provides up to date medical services, which includes our team of doctors who consist of the most highly qualified Consultants and Specialists in the field
Our goal as a private health sector is combining our national role and our sense of responsibility towards our society, we believe that we must pay attention to the impact of the private health sector in educating and raising awareness of the community regarding the health problems and diseases that may have a negative outcome that will contribute in the path of the health development in Saudi Arabia.
Our Health Center is undergoing an exciting period of growth and expansion as we continue to offer a full spectrum of clinical care for patients of all ages, we are determined to achieve global leadership, excellence and innovation in health care. We are also working hard to reach all segments of society and correct health concepts.
Dr. Osamah Al Sanea
(Chairman)
At Almashfa Health Canter we place the patients at the center of our efforts, we do so by listening to their concerns, understanding their needs, honoring their choices and keeping them informed. We emphasize on recruiting and retaining dedicated and committed physicians and staff who value teamwork, open communication and mutual respect. We focus on accountability, continual improvement, and establishing highly engaged relationships with our patients.
Almashfa Health Center is committed to providing a safe and a high quality healthcare by incorporating patient safety and quality into our daily tasks. We strive to be the healthcare provider of choice for our region and a world-class rural healthcare organization.
We hope that you will find that the information on our website to be useful and helpful to you in making decisions about your healthcare needs.
Dr. Mala Al Khayal
(CEO)