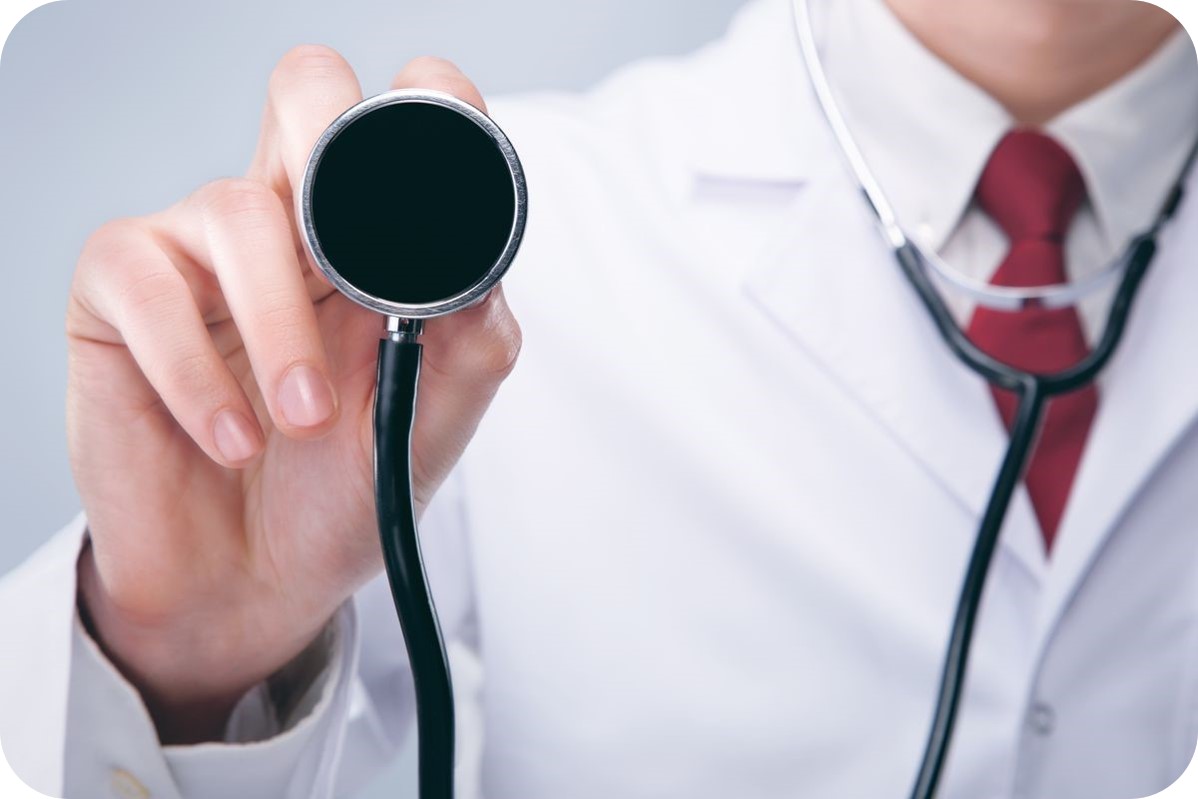 Almashfa Health Center is a health care facility that was established in 2017. It represents a breakthrough concept of medical care in the new digital age, in which a hospital standard outpatient facility is able to provide full comprehensive care beyond simple diagnostics to complex management of acute and elective disease in a luxurious setting. Highly qualified physicians and surgeons including university staff members with north American certifications are available at our clinic, these physicians and surgeons base their practice on western standard medicine with an emphasis on patient empowerment in decision making, to allow the patient to become an active participant in his/her care.
The Facility was built in compliance with JCI and CBAHI standards. Prerequisite to hire of staff is knowledge of these standards. At Health Clinics we guarantee a high quality health care by treating, educating and involving patients in their care and well being. Whether you need a highly skilled and caring personal physician, a second opinion or a specialist referral, we're here for you. Walk-ins are always welcome!
At Almashfa Health Center we place the patients at the center of our efforts, we do so by listening to their concerns, understanding their needs, honoring their choices and keeping them informed. We emphasize on recruiting and retaining dedicated and committed physicians and staff who value teamwork, open communication and mutual respect. We focus on accountability, continual improvement, and establishing highly engaged relationships with our patients.
Almashfa Health Center is committed to providing a safe and a high quality healthcare by incorporating patient safety and quality into our daily tasks. We strive to be the healthcare provider of choice for our region and a world-class rural healthcare organization.
We hope that you will find that the information on our website to be useful and helpful to you in making decisions about your healthcare needs.
Khaled Bin Al-Waleed Street 
Rakah North 
Dammam 34225 P.O. Box 7576
Sunday-Wednesday: 08:00 – 24:00
Thursday and Saturday 08:00-19:00
Friday: Closed